Rusty Tree of Life - Metal Only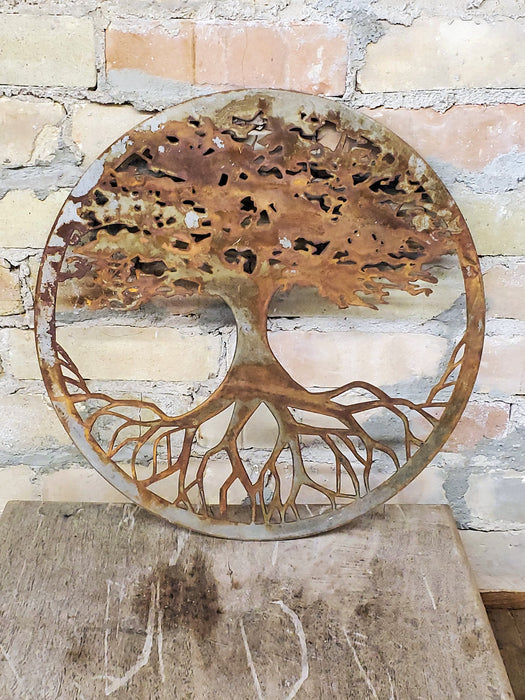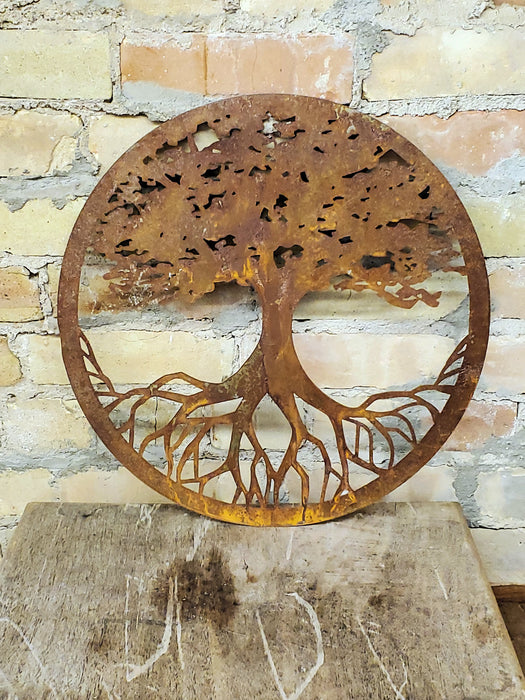 Our Tree of Life is cut from 20ga steel then rusted and sealed.  It is designed with a fulcrum point at the top for hanging in perfect balance.
* Note - Due to the unique nature of our rusting process, each piece of rusted metal is unique and may not look exactly like the pictured item.  Corrugated metal is reclaimed and may have holes or jagged edges.